Injectionmusic Records
15 years of Injectionmusic Compilation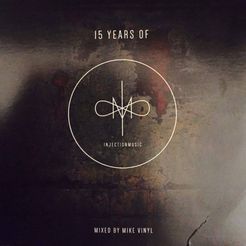 Injectionmusic 002

Releasedate: 2014
Artist: Mike Vinyl
Title: 15 years of Injectionmusi
Limited Edition. Not fo sale!

Mike Vinyl - 20 years of Djing // Injectionmusic 001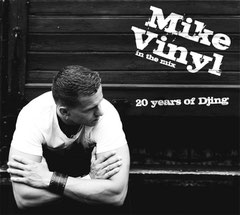 Injectionmusic 001

Releasedate: 10.10
Artist: Mike Vinyl
Title: Mike Vinyl - 20years of djing
During 20 years of djing, this Dj Mix Compilation was released. The CD is packaged in a stylish six sided digipack and includes a few tracks by Mike Vinyl and from well known artists like radio slave, joris voorn, maetrik, florian meindl and so on...
Buy: SHOP